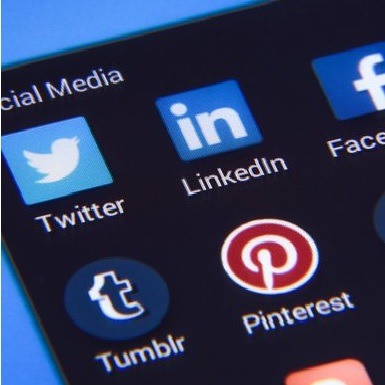 Top 4 Digital marketing trends for 2019
Today I want to quickly summarize what I think will be the biggest digital marketing trends for 2019. Already, 2018 saw massive changes occurring in this field, so before we go further let's look at the most significant changes we saw in 2018.
Trends from the previous year:
1) The importance of influencers (which is still massive), is reducing compared to direct promotions by brands. Marketers are realizing that buying the influence of influencers proves more expensive than direct campaigns in many cases.
2) Live videos are IN. No matter what the social media, all channels are incentivizing content creators to go LIVE and interact with the audience. The result- better views, more influence and more engagement.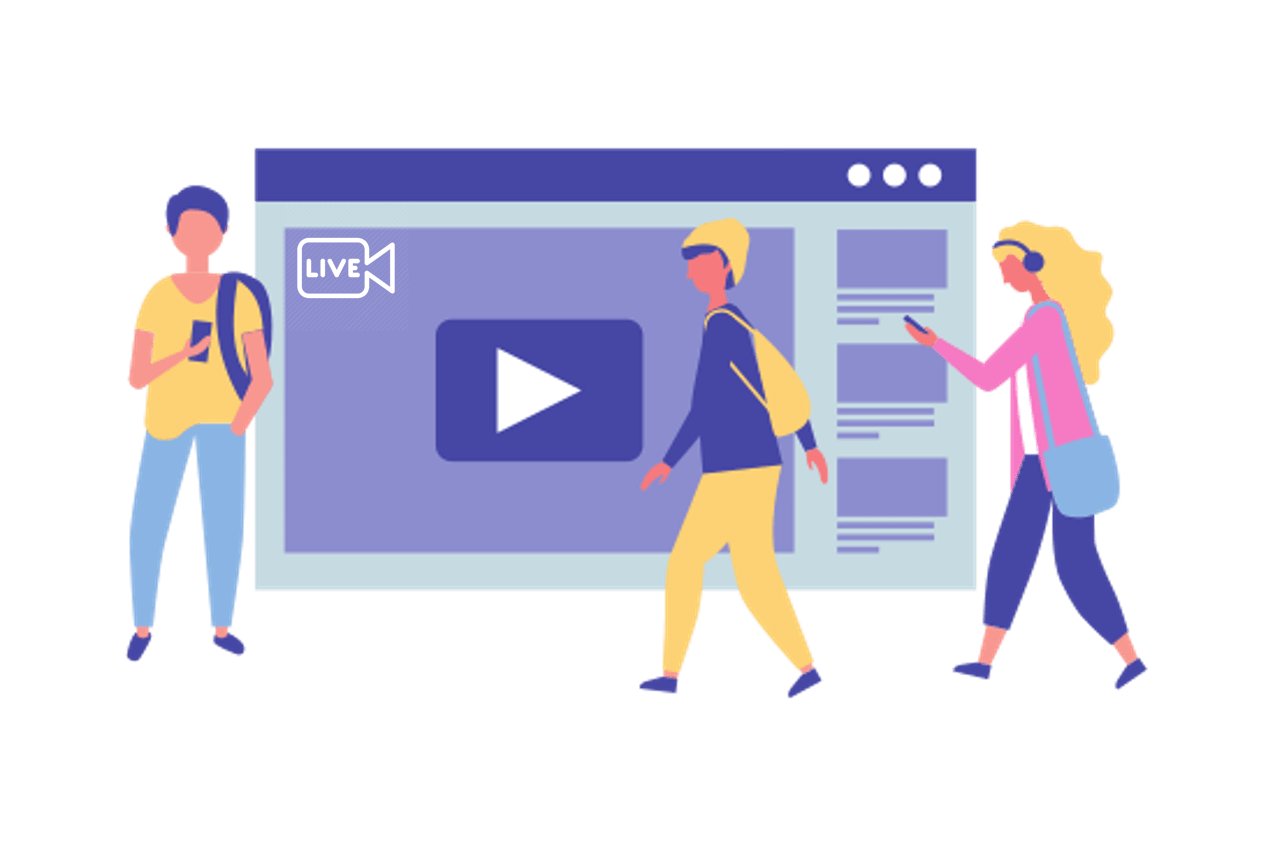 3) Chatbots are hot. Companies want to keep the conversational tone casual, so instead of boring forms, increasingly brands are using chatbots to interact with their audiences.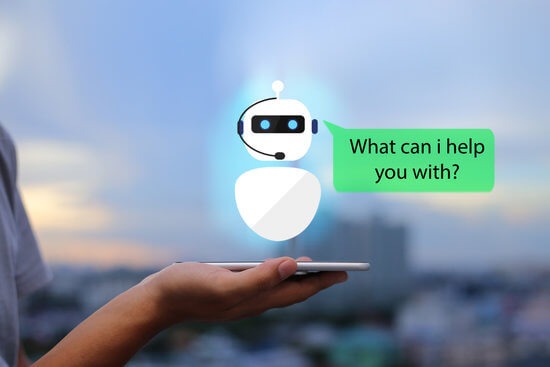 4) Localization is increasing. More marketers are now spending on localized content in the languages spoken in the relevant geographies they're targeting.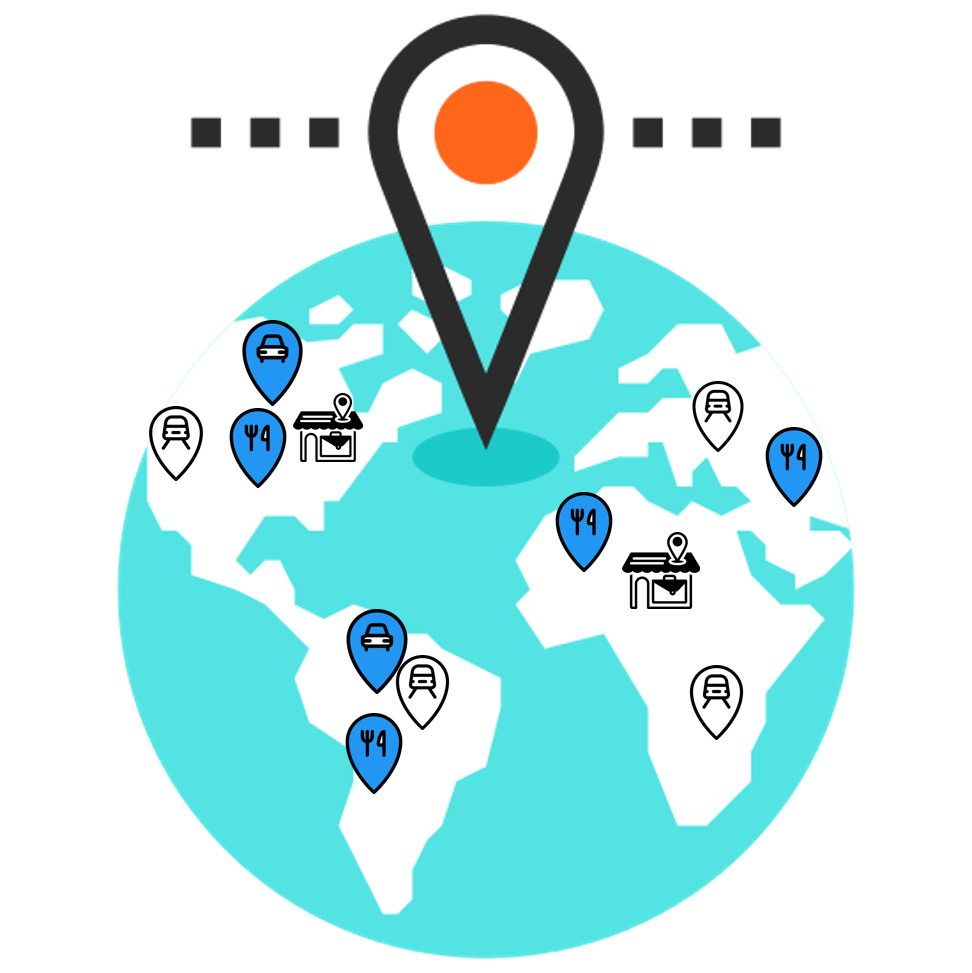 So what are the upcoming digital marketing trends for 2019?
Well for a start, I'm almost certain that all four of the above will continue to trend further. Additionally, we are likely to find that:
1) Voice marketing will increase. Every year the number of people searching Google with voice are increasing. With more and more devices aiding such search (Alexa, Google Home etc.), marketers will innovate to make the most of these increasing search volumes.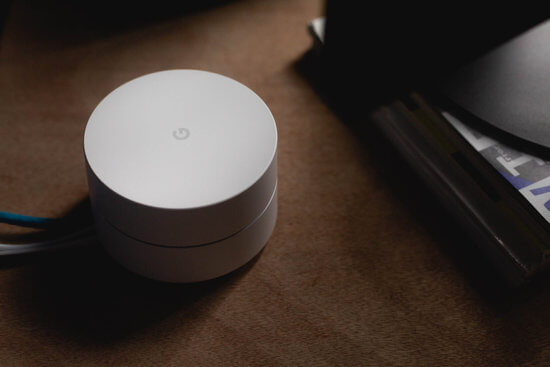 2) Social media will increasingly penalize excessive use of hashtags, as all channels focus on delivering only relevant content to their users.
3) After the data leak scandals of 2018, another digital marketing trend for 2019 will be that the big digital companies (think Google, Amazon, Fb, MSFT) will be increasingly cautious of how data is used. Legal rules are also changing in many countries around these ideas. This means that gaining and sharing customer's personal information will get restricted, at least in theory.
4) Visual search will increase. Pinterest and Google Lens are visual search engines. Although still in the infancy, marketers can get an edge over competition by jumping on this trend before it is noticed by others.
5) Stories. Since they disappear after some time, users are likely to engage with them. Snapchat, Facebook, Instagram and now YouTube all have their versions of stories. The newer story-formats are a field that will see a lot of innovative marketers trying different concepts and this should be on the radar of any serious digital marketer.
Concluding thoughts
AI, IoT and incremental improvements in digital media platforms will all contribute to making 2019 a great opportunity for serious marketers to jump the curve and stay ahead of the game. However, amidst all these digital marketing trends for 2019, the biggest change still remains the massive new user-base that the internet is generating in developing countries. Keeping an eye on how they interact with the web (instead of giving all one's energy to studying the trends in relatively smaller number of advanced web users) will remain the most fruitful activity for most marketers to do.
What do you think are the digital marketing trends for 2019? Do share with me, I look forward to hearing from you.
At WebKow.com, our expert digital marketers are well-versed with data-driven and result-oriented approaches to business and digital marketing. We can help you come up with customized, result-oriented marketing campaigns to get amazing ROI. Contact us now to know more about how we can help you. We promise results!
About the Author:
Neeraj Ramnani is the founder of GrowthFoundation.in and WebKow.com. He is a digital marketer since 2011, and has pioneered some of the most innovative approaches in this field over these years. He's worked with over 40 brands for their result-oriented digital marketing.
He's an alumnus of IIM Indore and SVNIT Surat.
Please follow and like us: