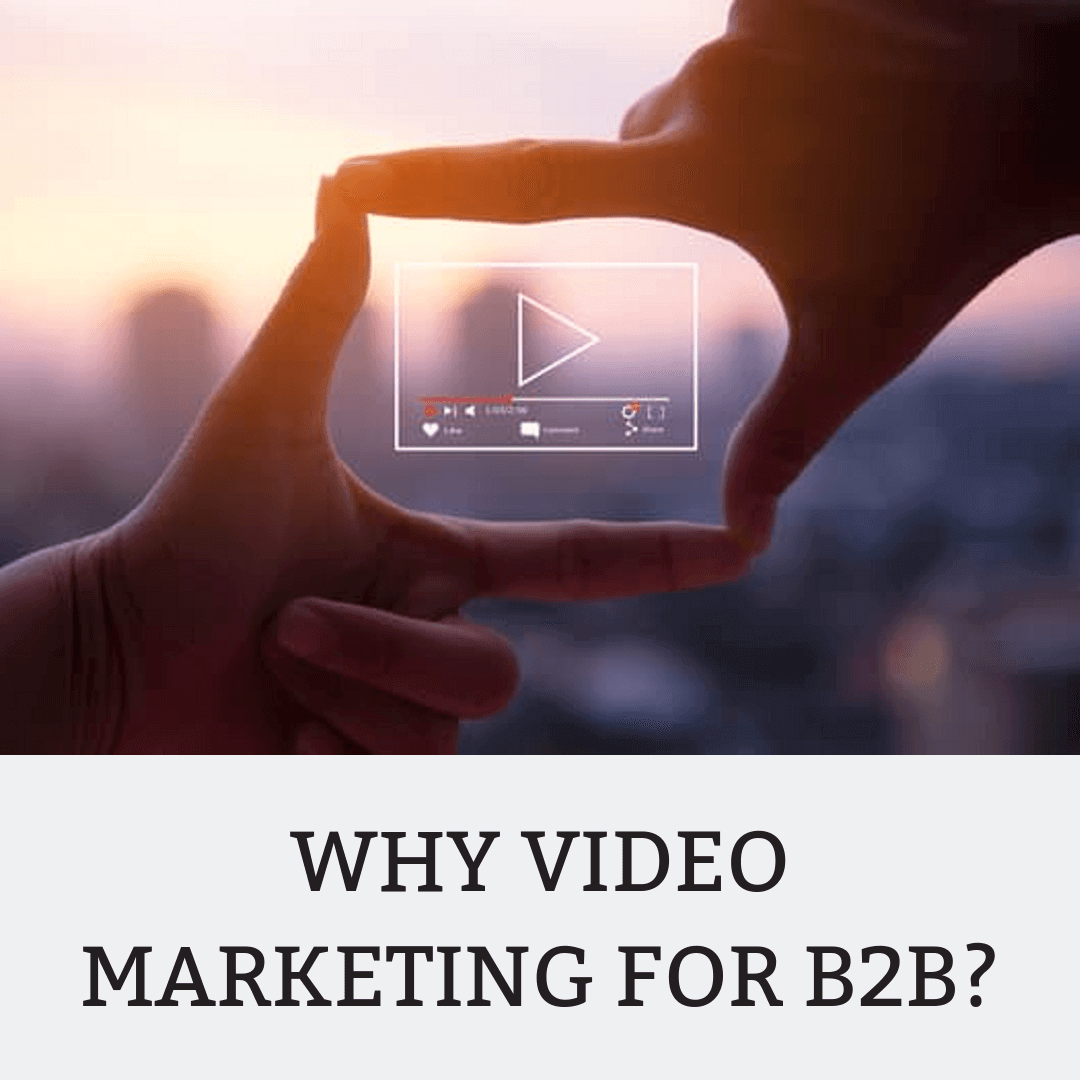 Why Video Marketing For B2B?
Video is the future of content marketing for all types of businesses, including Business-to-Business companies (B2B). Researchers and buyers have less time and patience than ever before, and they would love to save time in reading by watching a short video instead. In B2B video marketing Videos that are on point, short, relevant and cater to the needs of most of the researchers get a lot of traction.
DID YOU KNOW?
48% B2B buyers watch videos longer than 30 minutes and 20% more than 60 minutes.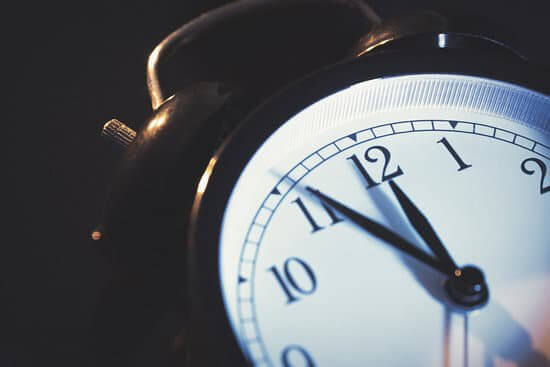 91% growth in B2B researchers use smartphones with a motive to purchase.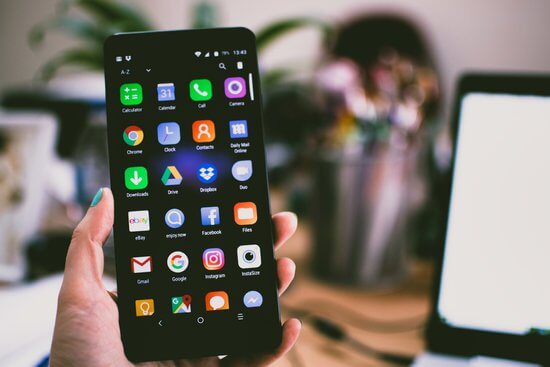 46% B2B researchers fall in the age group of 18 – 34.
Many B2B brands try to engage in video marketing once they understand the importance of it…but often they fail in making suitable and effective content because of false notions prevailing in the market.
There are several myths about B2B researchers that this blog will clear:
Myth 1) Millennial are not making the business decisions (wait… what?)
Nearly half of the B2B researchers and decision-makers are millennial. They are young and competent to make major decisions in the company. They definitely prefer videos over text. This is not a general statement but videos make it easy to understand and fathom the objectives of the content. If the videos possess good content with high-quality graphics and good delivery of concept then researchers and buyers do watch it for their purpose.
Myth 2) Focus should be only on senior executives
If you focus your B2B video marketing on only C- suite then the employees who are researchers and purchase order placers will be ejected out of your gamut. Before making any video marketing content, do not believe in conventional norms, prepare a video that will appeal to everyone in your sales process.
Myth 3) B2B researchers are not using mobile
Why to curb your ambit by creating videos only for desktop mode? Your video should be flexible and must focus on all types of devices. Across all industries, more and more people use mobile to do their searches. They read, watch, learn, compare and determine their results. It is always desirable to make videos which are mobile-friendly too. This particularly has implications on the font size and video width that you choose.
Myth 4) Videos are solely watched for gaining awareness
70% of B2B buyers are watching videos throughout their path. Why will a buyer watch a video of a product if he or she does not intend to buy it? Even if your web-visitors are watching these videos for awareness purposes, video can lure them by revealing interesting features, exciting offers and much more. This will ultimately influence them to buy your product. If you create videos that are not for the selling of products but relevant to it, it will still have an impact on your subsequent videos which may be solely sales-oriented.
TRENDS OF VIDEO MARKETING FOR B2B
1) People love to laugh
B2B companies like to give a touch of humour in their marketing videos. Video makers understand that any content should communicate in the simplest way possible. Adding creative attributes that make viewers laugh will influence them and position the brand in an ideal way in their mind.
While making a business content video, do not think of the following:
"What about my stakeholders?"
"What if my target audience is elderly?"
These are legitimate concerns. But people of all ages and backgrounds can appreciate a chance to smile. They will consider your efforts and creative ways of showcasing your product. There is no need to make an entire standup-comedy video, but consider the small moments where you can make a playful joke about yourself or a common problem that your customers have.
2) Let your viewers have an experience
There are certain products and services which require experience before a purchase decision is made. Services are intangible, they are experienced. A video can be used to give your viewers a glimpse of that experience. Videos can also be used to showcase your engineering excellence or domain expertise. For example, if you are into manufacturing big machines as an input for the production processes of other companies, then you can do the following.
Take your viewers to a virtual tour of your manufacturing process.
Slip into one day routine of an assembly line worker and show how your finished products are manufactured.
Make a video on raw materials, materials used in the entire production process and provide knowledge about those materials to show customers that they are purchasing equipment of the best quality.
Example: Toyota is one of the biggest car engine manufacturers in the world. It supplies its car engines to various brands such as Lotus Cars, Spyker Cars, Pontiac and many more. Toyota has many videos on its car engine manufacturing process. Such videos enable their customers to experience the process and ensure that the engines purchased are produced through a premium process which ultimately fosters trust and confidence.
3) Use video to showcase what good you're doing for society
CSR not only helps our society but builds your reputation and goodwill in the eyes of customers. TATA and Mahindra are respected for their CSR activities. Make videos that advertises your CSR activity, make it loud on a large platform (only if your capital permits). But do not advertise your social activities using paid campaigns.
Example: CEAT tyres under the CEAT Safety banner arranged stretchers, barricades and a changing room in Kumbh Mela 2019. These amenities were strategically provided at the most crowded places with an intention to serve the devotees, and a video on Youtube was issued to publicize their social service at Kumbh Mela.
4) Keep your videos short and sweet
Unless the content demands it, do not stretch your videos for too long. Business researchers will only watch your video if it is on point and not unnecessarily lengthy. Of course, business researchers do watch long videos if the content demands it. Keeping short or long videos is subjective. The key principle is to not waste any minute of your user when they watch the video.
Conclusion
There are so many specifications to make a video for effective influence for B2B companies. You can hire a team that possesses the technical know- how. This blog is issued only for video marketing purpose. Every brand seems to be making videos nowadays, but keeping these key principles in mind will help you make more effective videos.
Video marketing, even in dry or age-old businesses, is all about understanding human perception and designing relatable content. It is about understanding consumer psychology, tracking their both conscious and subconscious mind, and attracting them into your company's world.
Read our 5 tips for Digital Marketing.
About the Author:
Tanushri Saxena is pursuing her MBA from GLS, Ahmedabad. Currently, she is interning as a content writer at WebKow. She enjoys an occasional cup of coffee and is an avid Game of Thrones fan (but not season 8 ).
Please follow and like us: